Doug Conley leads all sales efforts across Newterra, encompassing our entire offering of engineered solutions and lifecycle services. He joined the company in 2019 as a General Manager and has served in his current role since 2020 leading the Newterra sales team. Prior to Newterra, he dedicated over a decade to the water filtration market at Calgon Carbon Corporation and Jacobi Carbons, Inc. He is an experienced and competitive leader in the air and water filtration market and is skilled in negotiation, sales business development and strategic marketing.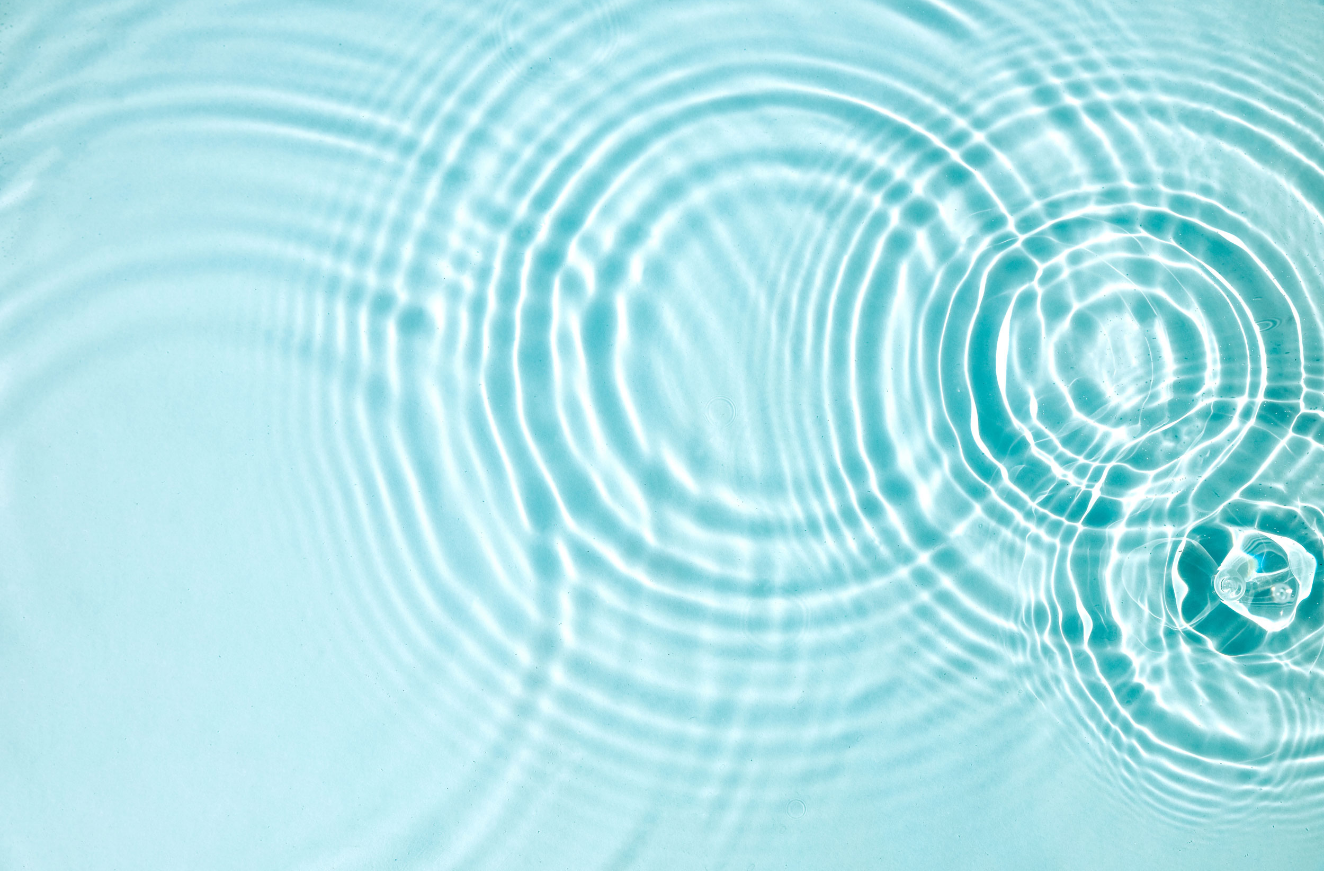 Interested in Joining Our Team?
You'll solve customer problems and improve the planet's most precious resource—water. So, join a tight-knit team who enjoys work and play time together.