Jeremy Dayment
Engineered Solutions
Jeremy Dayment leads Engineered Solutions at Newterra, with responsibility for overall capital equipment strategy and growth, product management, engineering, and manufacturing. He joined the company in 2002, coming from Sanmina Corporation. In his 20+ years, he has held leadership roles in Sales, Engineering and Operations. The experience in each of these areas has led him to having a very well-rounded understanding of the business and given him the ability to be a key driver of the company's growth and success.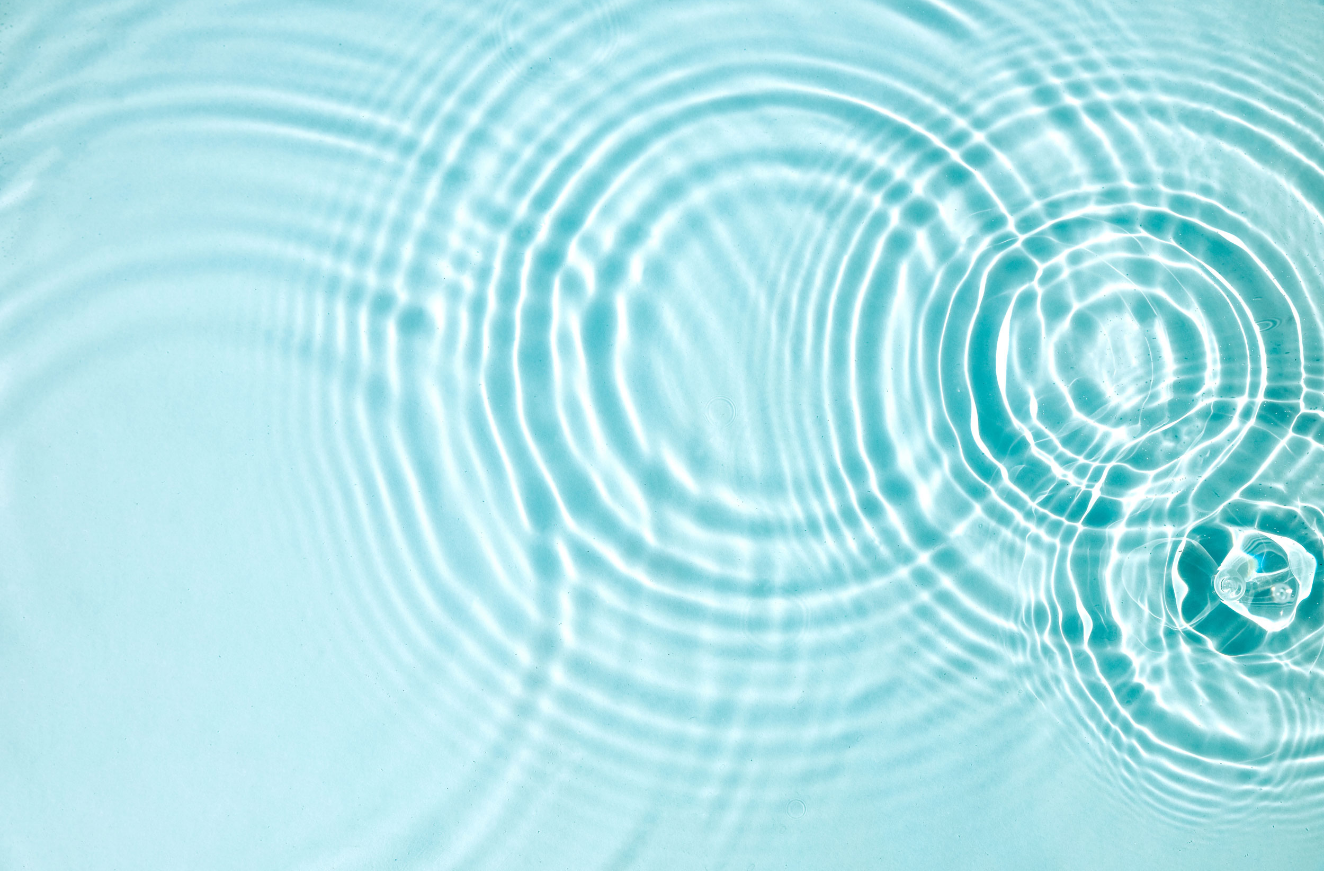 Interested in Joining Our Team?
You'll solve customer problems and improve the planet's most precious resource—water. So, join a tight-knit team who enjoys work and play time together.