Jose Plaza leads strategic sourcing for Newterra and joined the company in 2022. He has over 25 years of experience in Supply Chain with a focus on procurement, coming from GE, Eaton and the United States Marine Corps.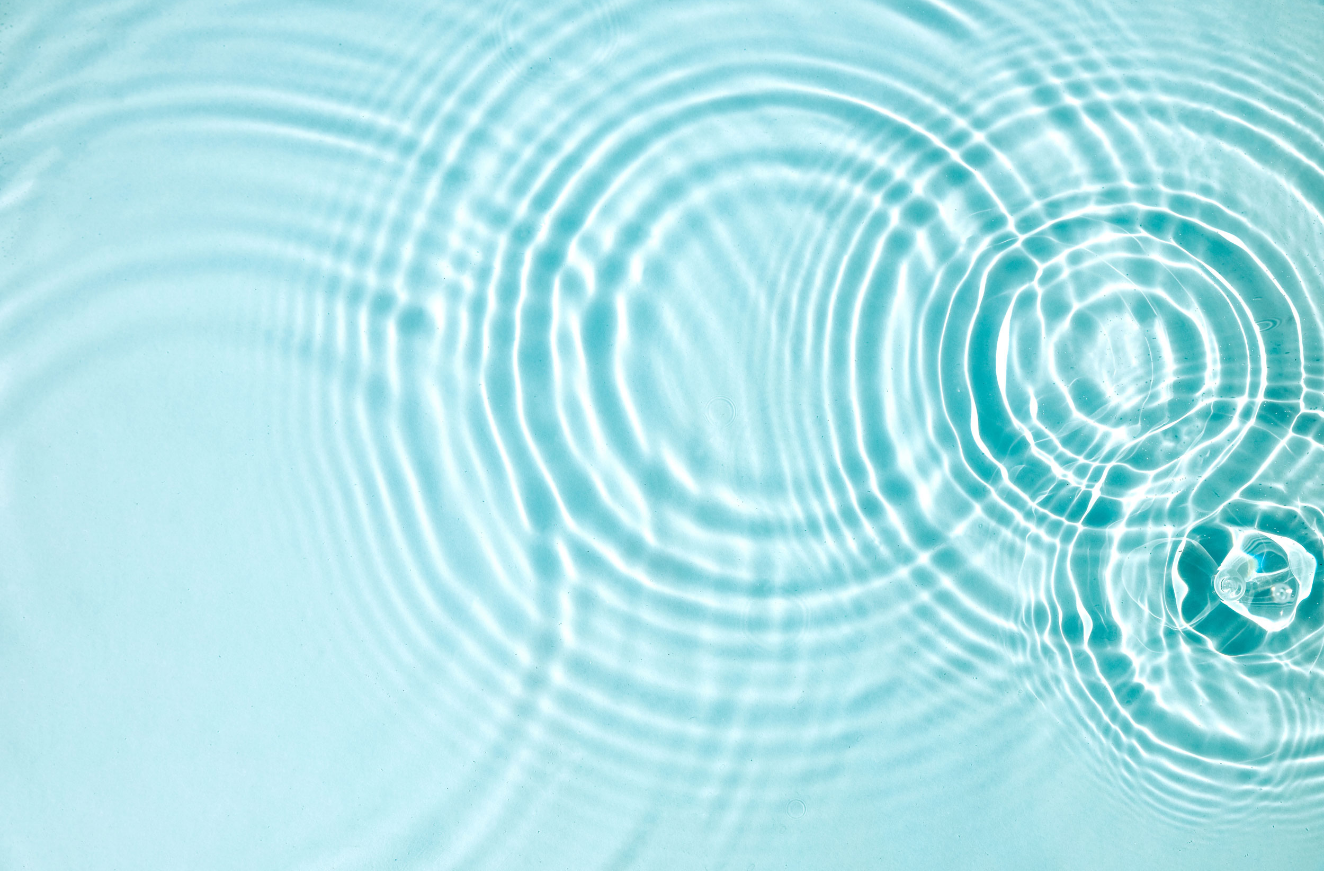 Interested in Joining Our Team?
You'll solve customer problems and improve the planet's most precious resource—water. So, join a tight-knit team who enjoys work and play time together.