Kevin Cassidy
Chief Executive Officer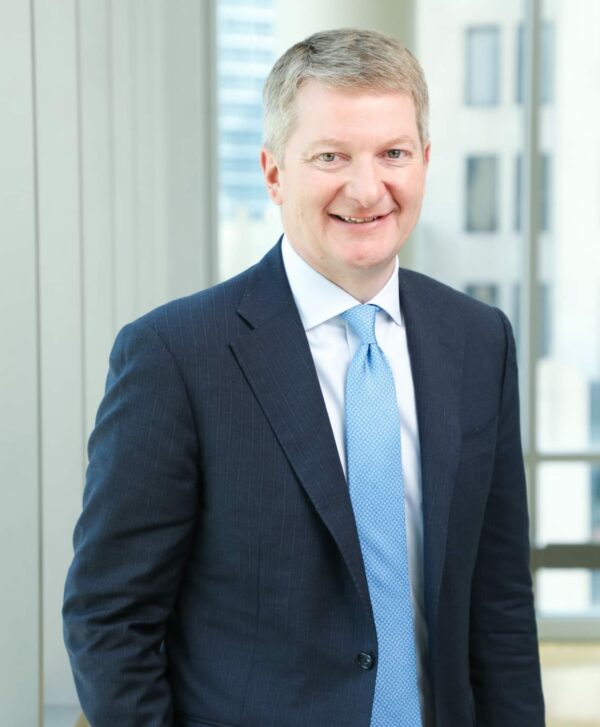 Kevin Cassidy serves as Chief Executive Officer of Newterra. Kevin joined the company in 2021, bringing 30+ years of leadership experience across a variety of senior roles at General Electric and SUEZ. Kevin most recently led the Engineering Solutions business of SUEZ, a premier service provider in the water and wastewater industry.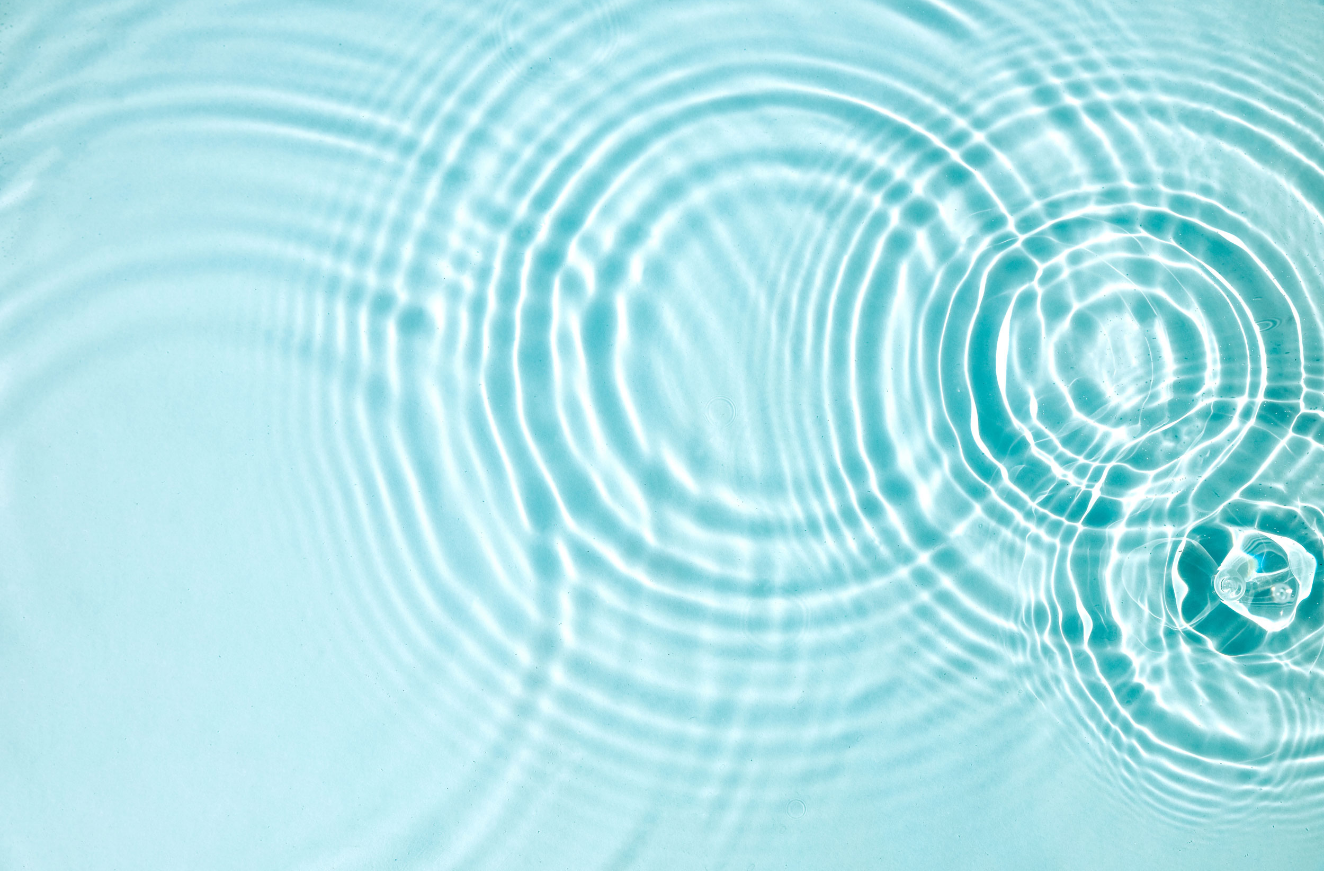 Interested in Joining Our Team?
You'll solve customer problems and improve the planet's most precious resource—water. So, join a tight-knit team who enjoys work and play time together.