Kimberly Kyriakis
Human Resources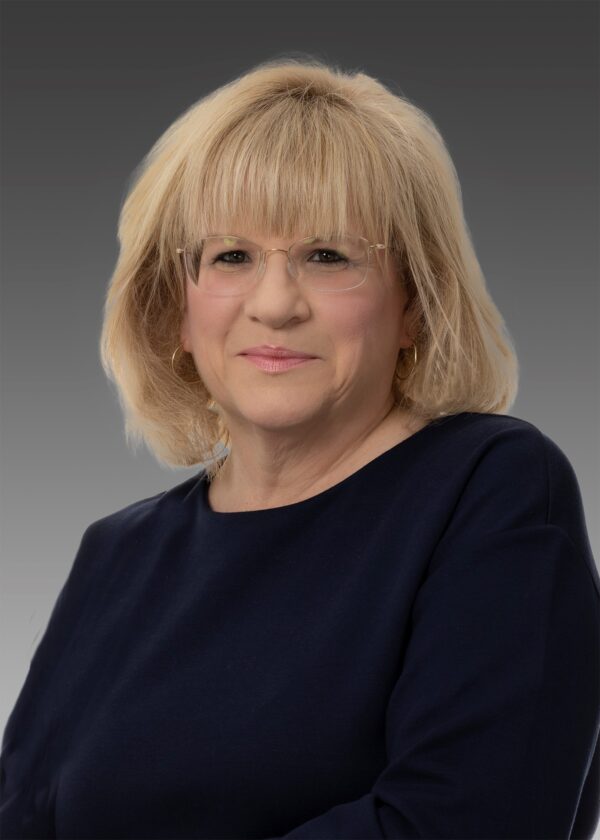 Kimberly Kyriakis leads Human Resources at Newterra. She joined the company in 2020, bringing over 20 years of Human Resources experience in the Architecture, Engineering and Construction industry. Kimberly is a strategic leader and advisor to the leadership team and is helping to provide a high-performance culture that emphasizes empowerment, quality, productivity, and goal attainment.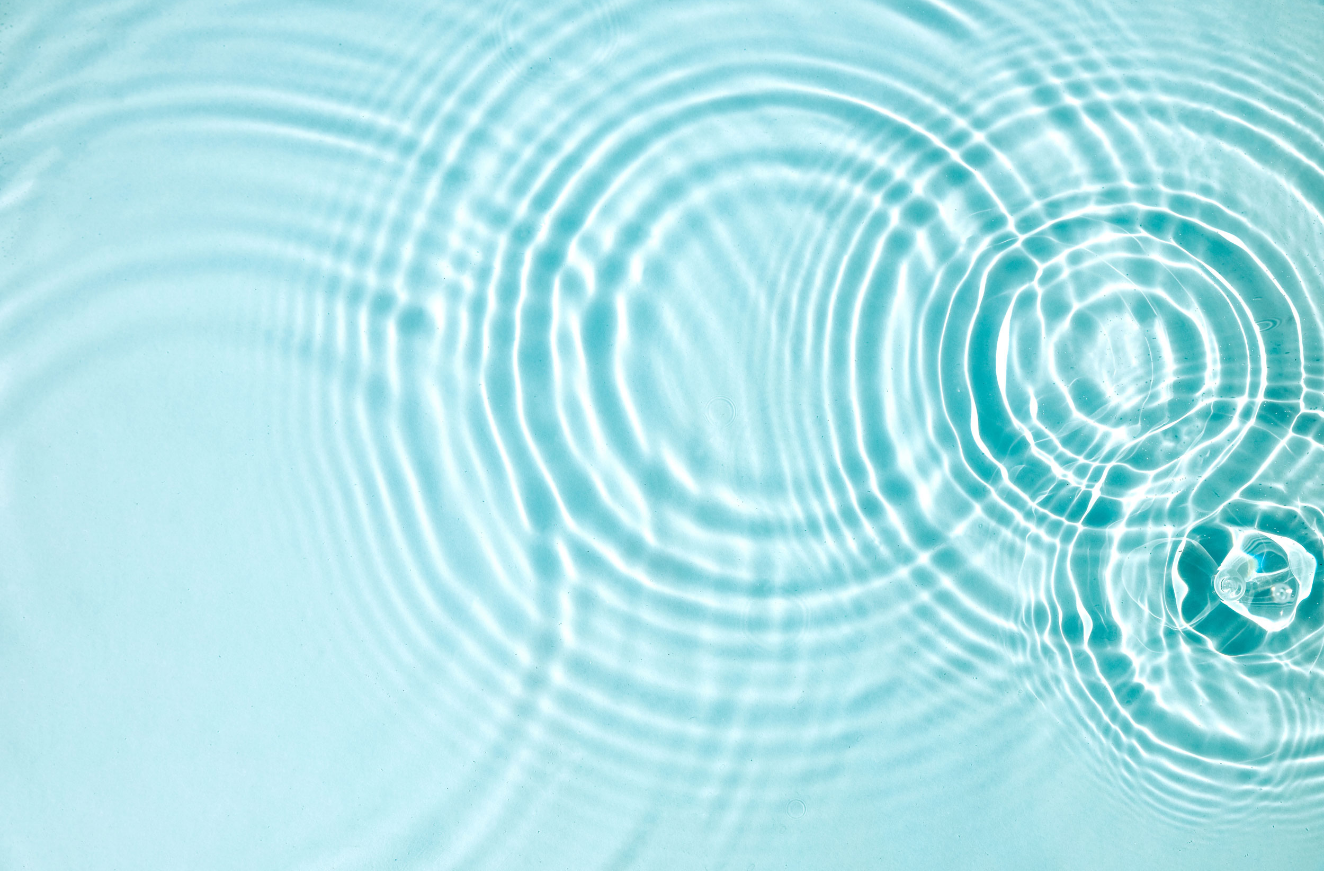 Interested in Joining Our Team?
You'll solve customer problems and improve the planet's most precious resource—water. So, join a tight-knit team who enjoys work and play time together.