Steven Schwartz
EHSQ, Manufacturing Optimization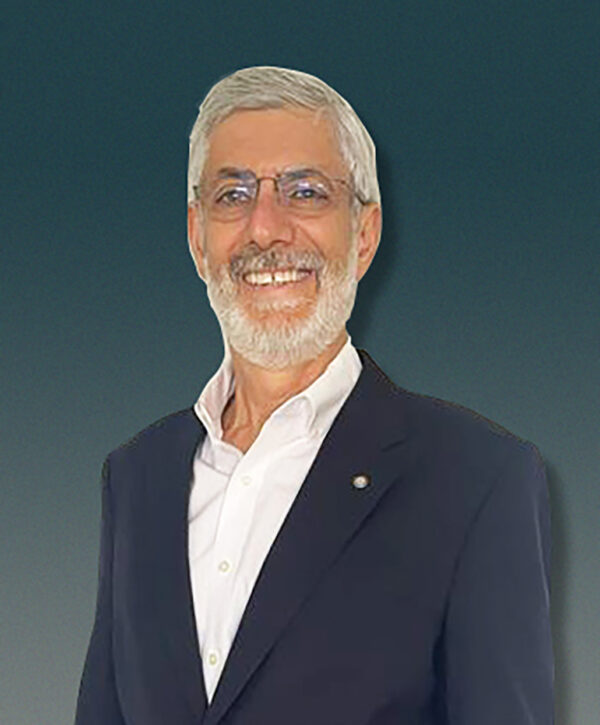 Steven Schwartz leads Environment, Health, Safety and Quality as well as Manufacturing Optimization initiatives across Newterra. He joined the company in 2017 with the Steel Services Company. Steve has held leadership positions in manufacturing and equipment organizations and has also served in financial roles.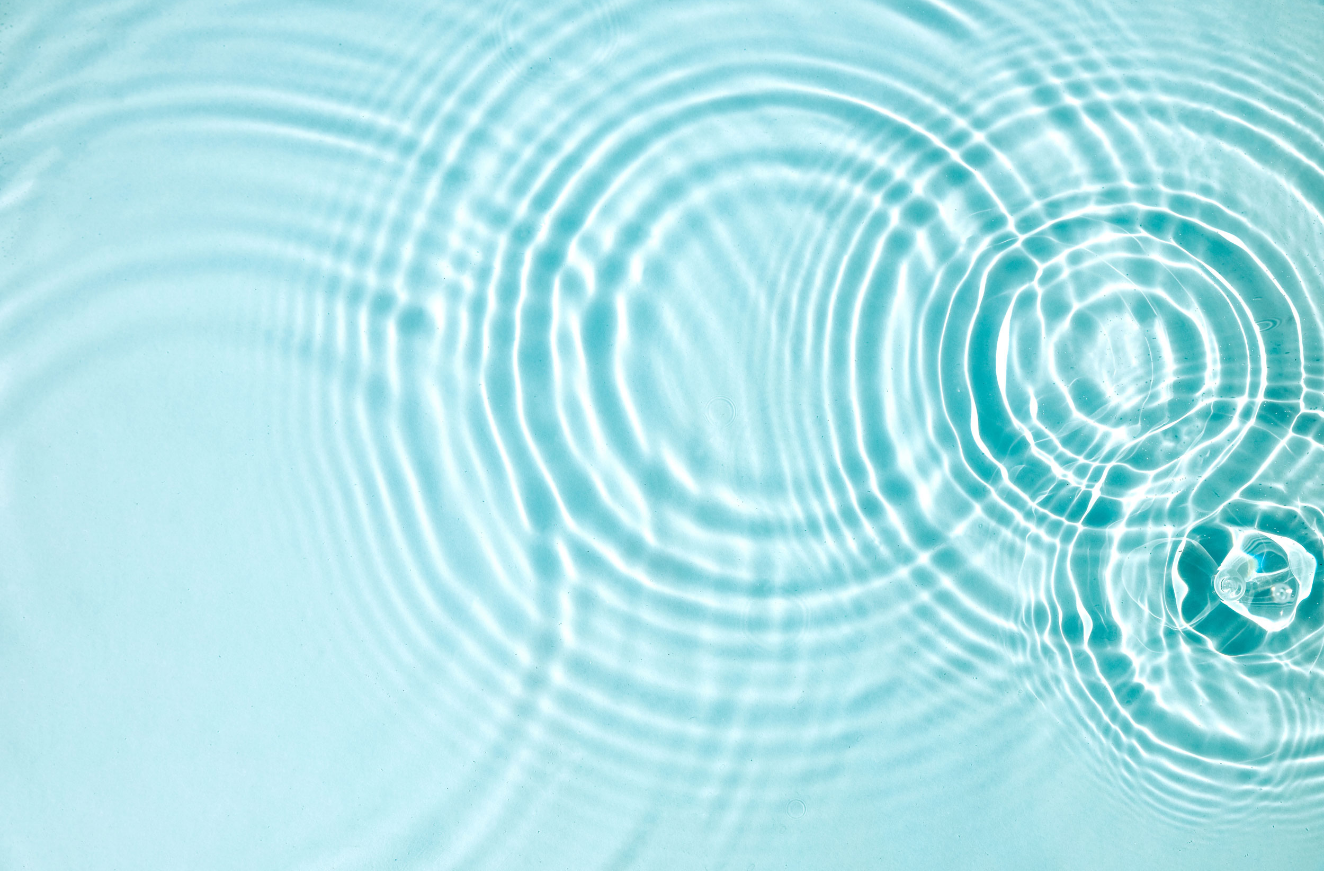 Interested in Joining Our Team?
You'll solve customer problems and improve the planet's most precious resource—water. So, join a tight-knit team who enjoys work and play time together.