Another First for Aquip and a BIG WIN for the Environment! Recently a company in Kentucky, which manufactures top-end custom chrome-plated wheels for 18 wheelers, required two (2) Aquip 10PBE treatment systems in parallel to treat for copper and zinc in their stormwater. The plating process involves several steps but most importantly, copper coating the steel wheel in preparation for a hot-dipped thin layer of chrome that is applied. To put it in context, the chrome plating process is just millimeters in thickness – similar to the thickness of a human hair but incredibly hard and durable.
Kentucky is home to a vast underground network of caves, caverns, and waterways inhabited by endangered species, such as the blind salamander. At present, 57 amphibian species are known to occur in Kentucky (35 types of salamanders and 22 frogs and toads), so helping maintain the vital and delicate ecosystem was the main driver of this project. In addition, common rainwater and run-off are the lifeblood for this rare ecosystem.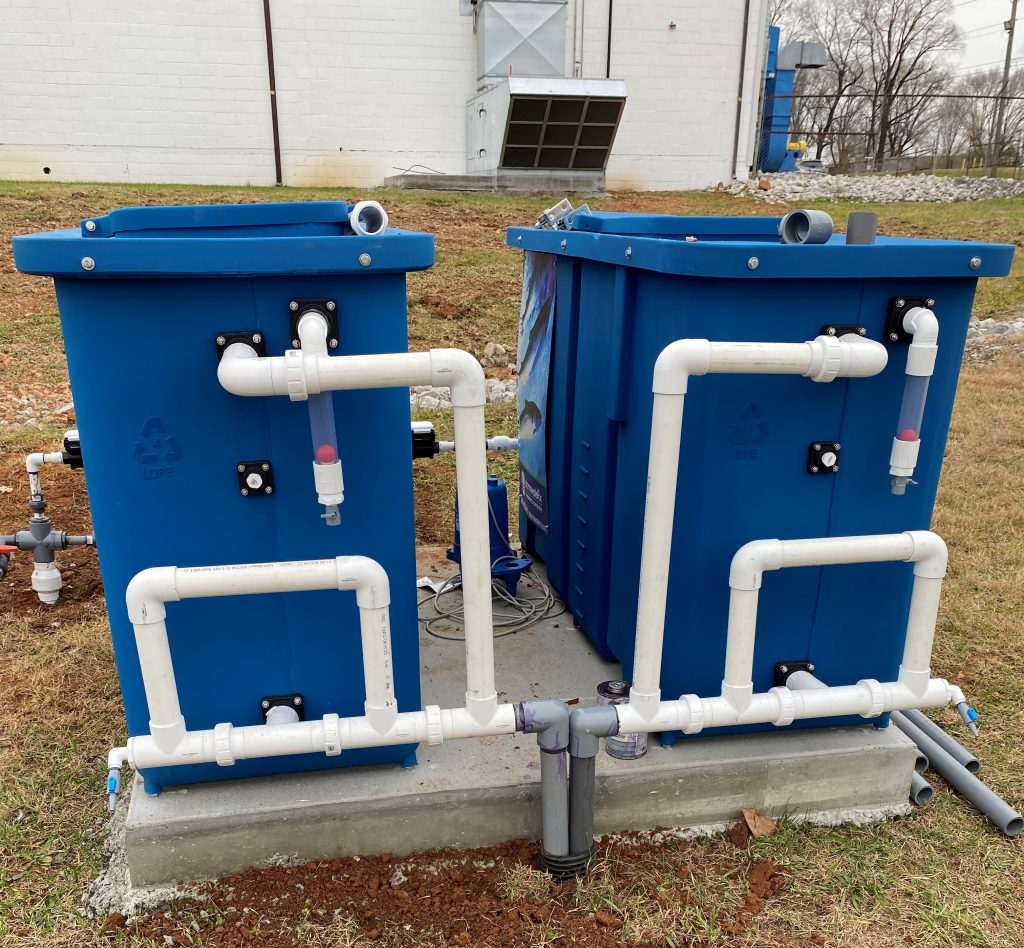 Kentucky is on a fast track to improve water quality across the state, so forward-thinking companies are looking to solutions-based partners like StormwateRx to solve their sensitive discharge challenges. Likewise, Newterra is committed to treating and restoring water and wastewater for both industry and municipalities, focusing on protecting the environment and these critical sensitive ecosystems and a legacy we are all proud to embrace.
Learn More about Equip here: https://www.stormwaterx.com/stormwaterx_products/aquip/