Modernizations of Water and Wastewater Infrastructure
It's time to transform your water and wastewater systems for the future.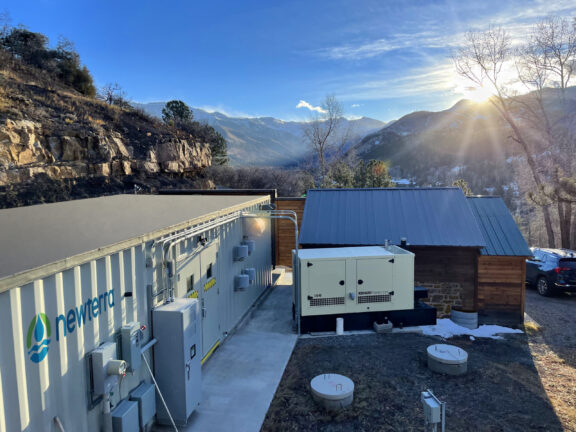 As time wears on, water and wastewater infrastructure installed years and sometimes decades ago ages. Demand and flow rates change, regulations change, effluent criteria change, technologies degrade and costs continue to rise. Newterra's complement of water and wastewater treatment technologies can help our customers keep pace with changing times. Whether it be improving aeration in lagoon systems or oxidation ditches, upgrading to the latest membrane technologies, or modernizing PLC and control setups, these and other forms of water and wastewater treatment can be upgraded to meet modern demands and reduce costs.
Features
The latest technologies to increase reliability and performance
A quick and easy way to improve your system's performance
Optimized capital deployment
A seamless integration with your building's existing infrastructure
Benefits
Reduce equipment downtimes
Reduce costs
Reduce labor requirements
Improve system performance
Meet more stringent operational parameters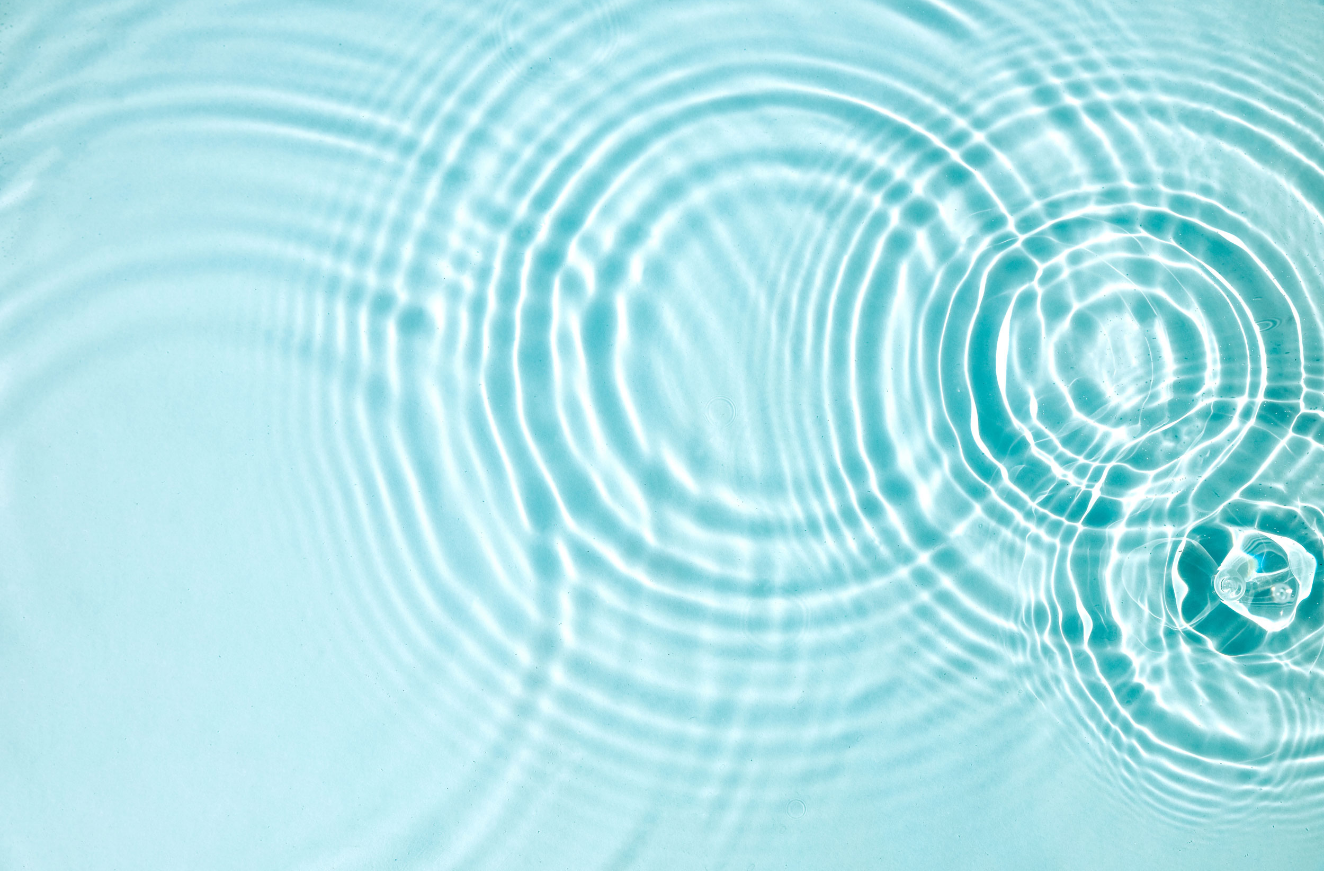 We're Here to Help