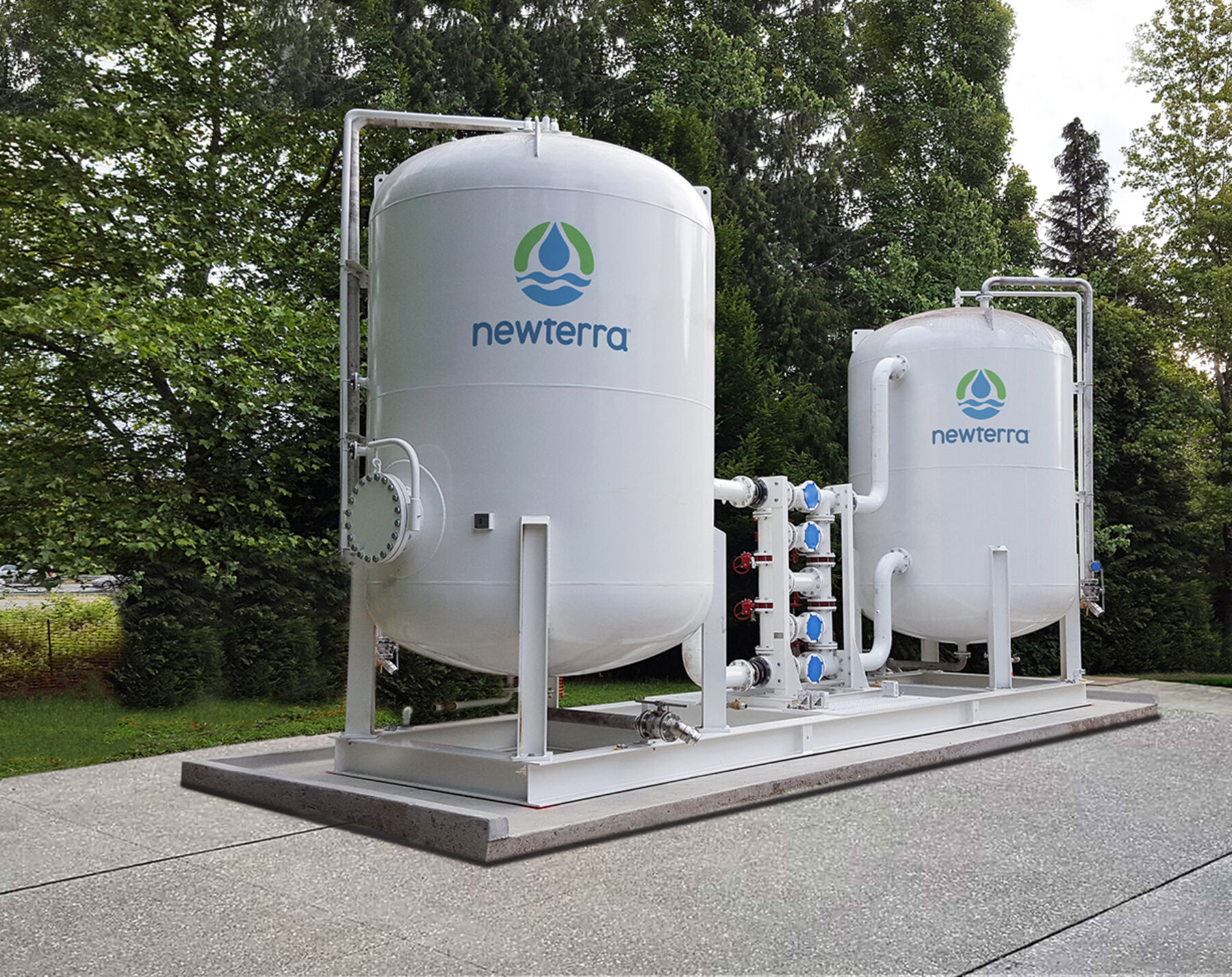 Vapor Phase Adsorber Systems
Newterra NIXTOX and ECONO V Vapor Phase Granular Activated Carbon (GAC) Adsorber Drum Systems utilize a wide variety of carbon media and are available in steel, carbon steel and polyethylene materials.

Newterra NIXTOX Vapor Phase Plenum Deep Bed (PDB) Activated Carbon Adsorbers offer the removal of contaminants from air and vapors in environmental remediation and industrial processing applications.

Newterra NIXTOX Vapor Phase Box Adsorbers are ideal for high-flow air purification applications that require a large carbon bed capacity.