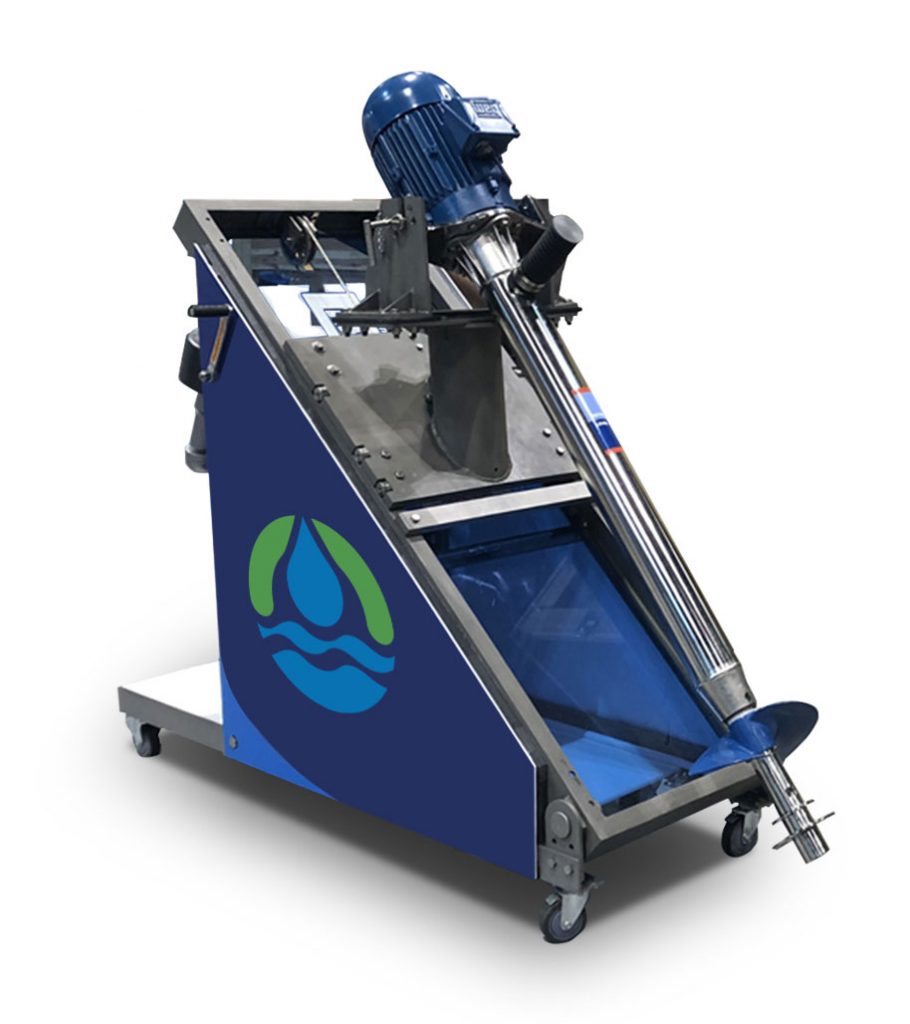 Aire-O2 Mixer 2.0 is here! Fully optimized propeller provides high mixing capacity with less horsepower.
Same heavy-duty construction as the Aire-02® Triton® 2.0
Large anti-fouling propeller
Low speed (900rpm/60Hz-750rpm/50Hz) operation ensures improved mixing, quiet operation and durability
Available in many sizes, with a large range of voltage, phase and hertz combinations
Optional blower upgrade kit turns the Mixer 2.0 into a Triton 2.0 Aerator
Check out our product sheet below to learn more!