StormwateRx has recently been specified for an exciting and innovative grant-funded project in which water resources are thoughtfully conserved, lessening the impact of urban development on our water systems.
For the city of Beaverton, Oregon, the "Beaverton Purple Pipe" is a new water system that routes treated stormwater to irrigate green spaces like parks, school grounds and residential yards. This new program puts stormwater to use that could not otherwise be used, taking less water from the Tualatin River.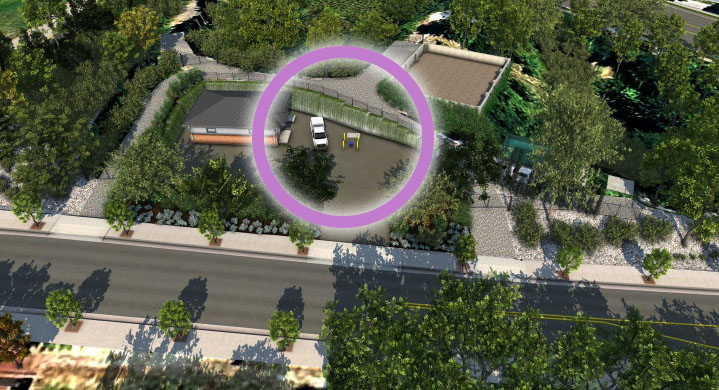 This Aquifer Storage and Recharge (ASR) project will treat and re-use over 20 mil US gallons per year, mostly during the dry summer months. Stormwater will be pulled from a large wet pond during the rainy season and run through many treatment unit operations before being pumped down the wellhead. Sending stormwater to an underground aquifer has its water quality challenges, namely meeting the state's drinking water standard (MCLs). A challenge StormwateRx welcomed.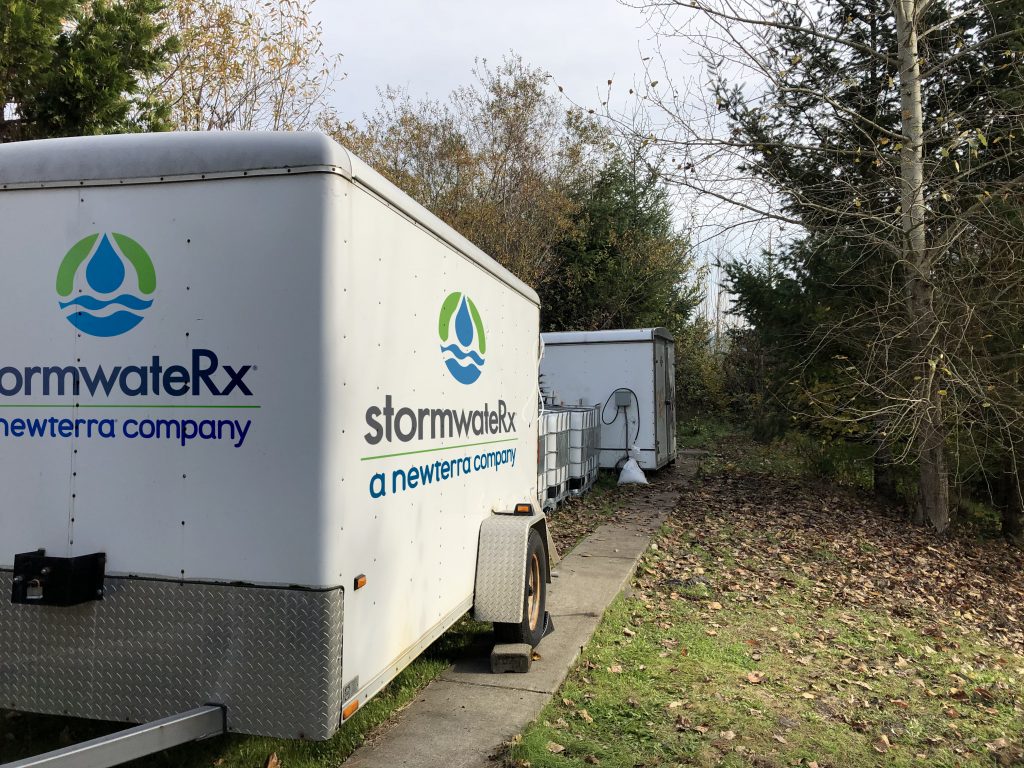 Working with a local consulting firm StormwateRx spent many months piloting the treatment system, collecting 100's of samples and other critical operational data. The successful pilot work enabled StormwateRx to be specified on project. The 2022 project will include Aquip® Stormwater Filtration Treatment and Purus® V System (pictured above). StormwateRx has also partnered for the first time with our sister company TIGG. TIGG will be our partner for an integrated treatment system targeting PFAS/PFOS.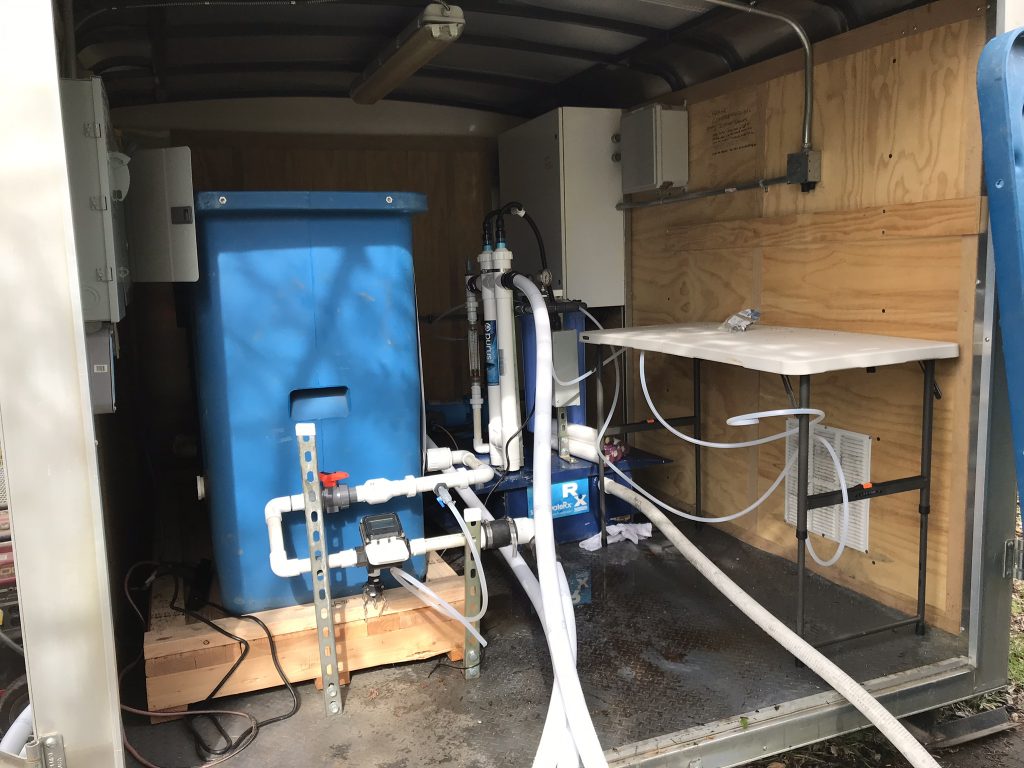 "These ASR or purple pipe projects are groundbreaking, and I think they will transform public awareness about re-use and drive private developers to embrace and pursue these projects where they are feasible," says Peter J. Evans. "Our entire team at StormwateRx is honored to have played such a pivotal role in this groundbreaking re-use project. Yes, indeed, we are "Reclaiming the World's Water" … one drop at a time."
To learn more about stormwater treatment solutions by StormwateRx, contact Peter J. Evans, Sales Director – StormwateRx at 503.758.5464 or email him at pevans@newterra.com