Deanna MacLean
Engineering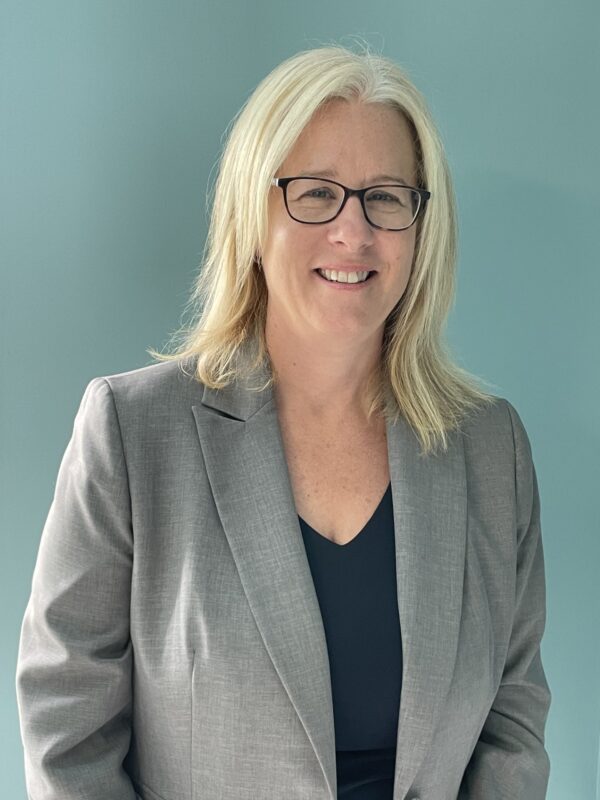 Deanna MacLean leads all Engineering for Newterra, including applications, project engineering and product development. She joined the company in 2005, coming from five years on the Environmental and Corporate Affairs team at an automotive manufacturer. In her time at Newterra, she has held various leadership roles with a focus on developing the engineering team, sharing knowledge, and integrating processes.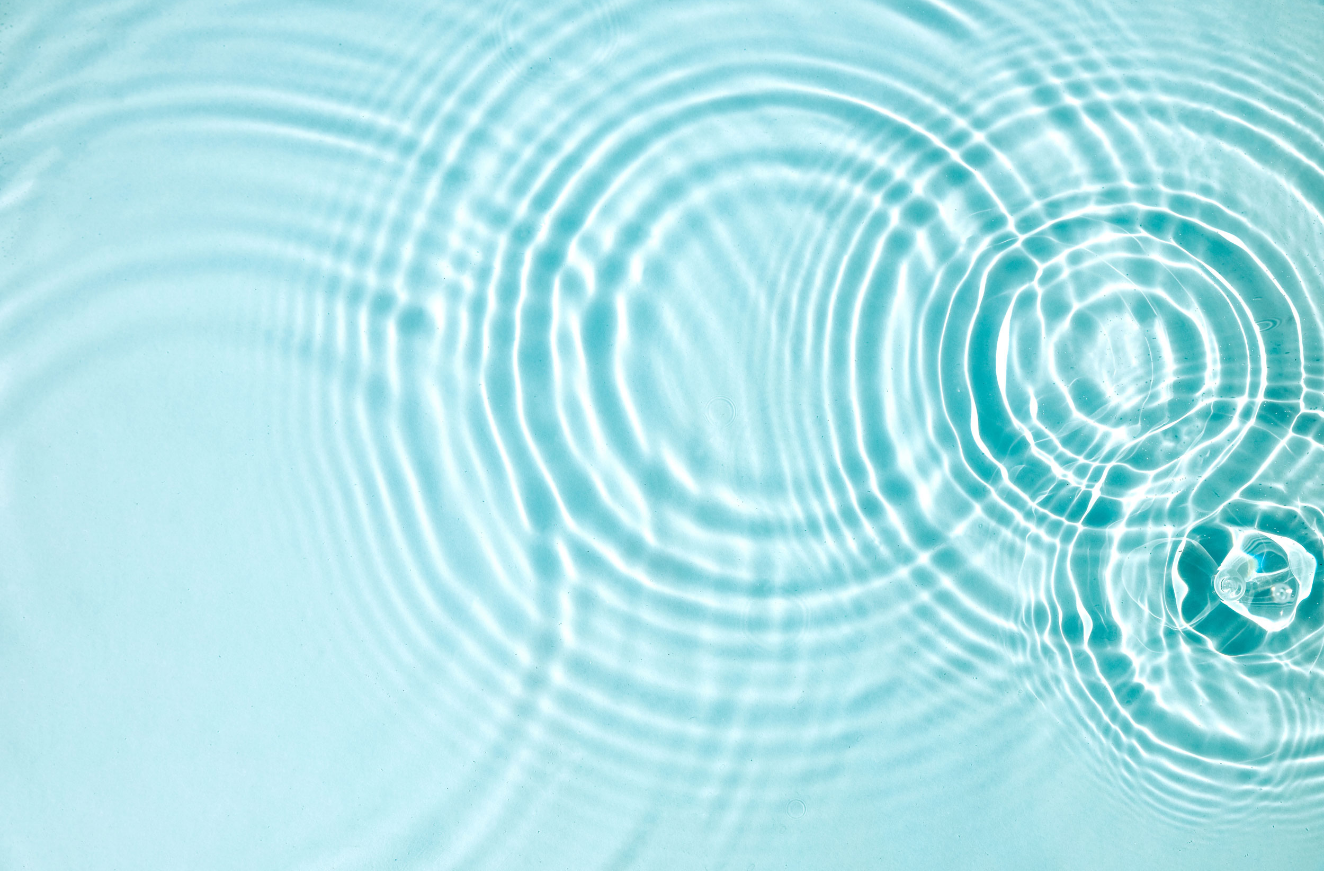 Interested in Joining Our Team?
You'll solve customer problems and improve the planet's most precious resource—water. So, join a tight-knit team who enjoys work and play time together.