Nathan Smith
Lifecycle Services, Marketing
Nathan Smith brings a wealth of expertise to Newterra and he has been spearheading the company's Lifecycle Services and Marketing efforts since 2021. His diverse background encompasses sales, finance, analytics, merger and acquisition, and international business. Prior to joining Newterra, Nathan has a decade of profit and loss leadership experience in multiple industries and has held pivotal positions at companies such as Marmon and Best Buy.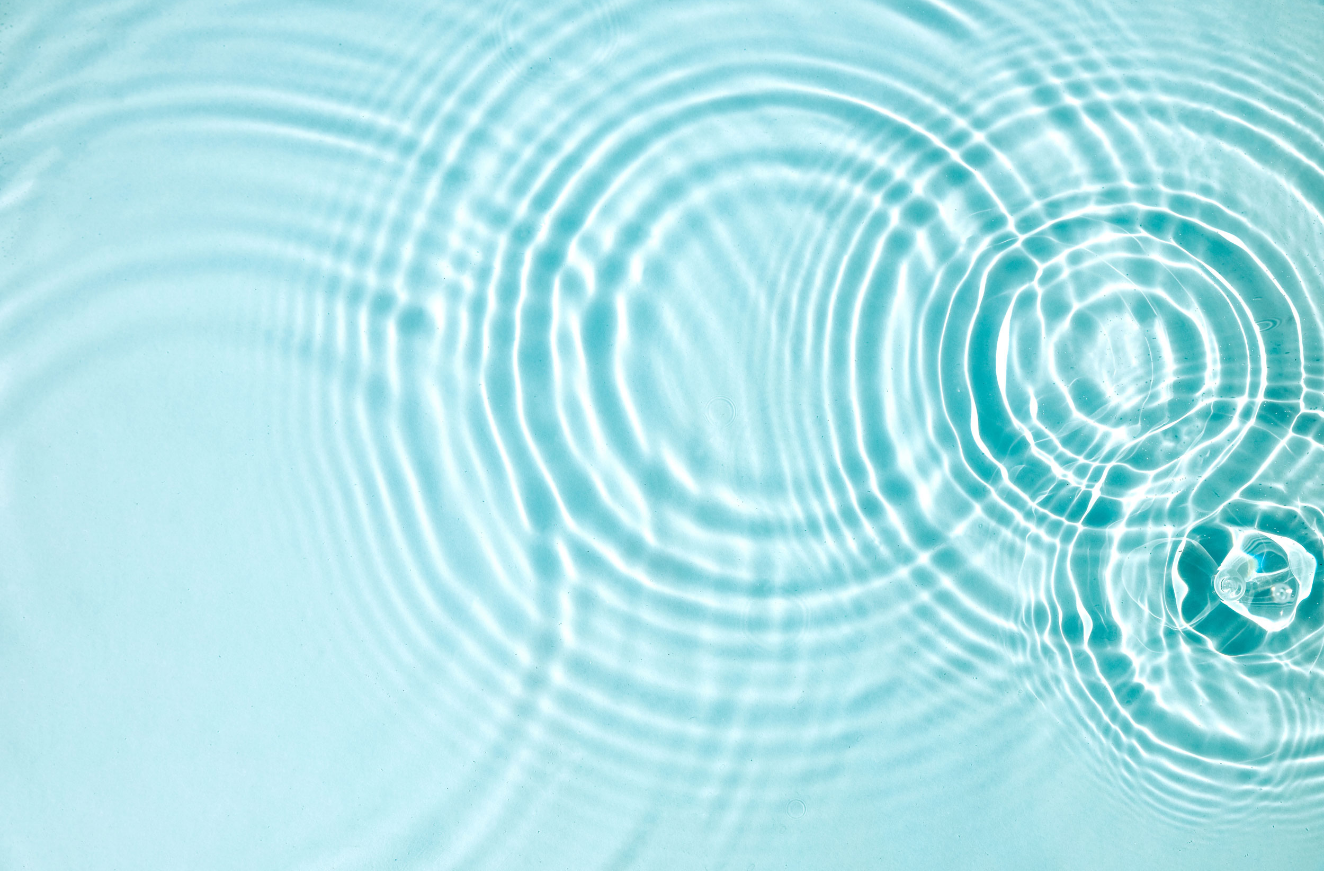 Interested in Joining Our Team?
You'll solve customer problems and improve the planet's most precious resource—water. So, join a tight-knit team who enjoys work and play time together.