Nick Battaglia
Finance
Nick Battaglia serves as the Chief Financial Officer of Newterra. He joined the company in 2023 with over 30+ years of financial experience, 25 years of which in a CFO role. Nick has a background in the industrial and financial services sector.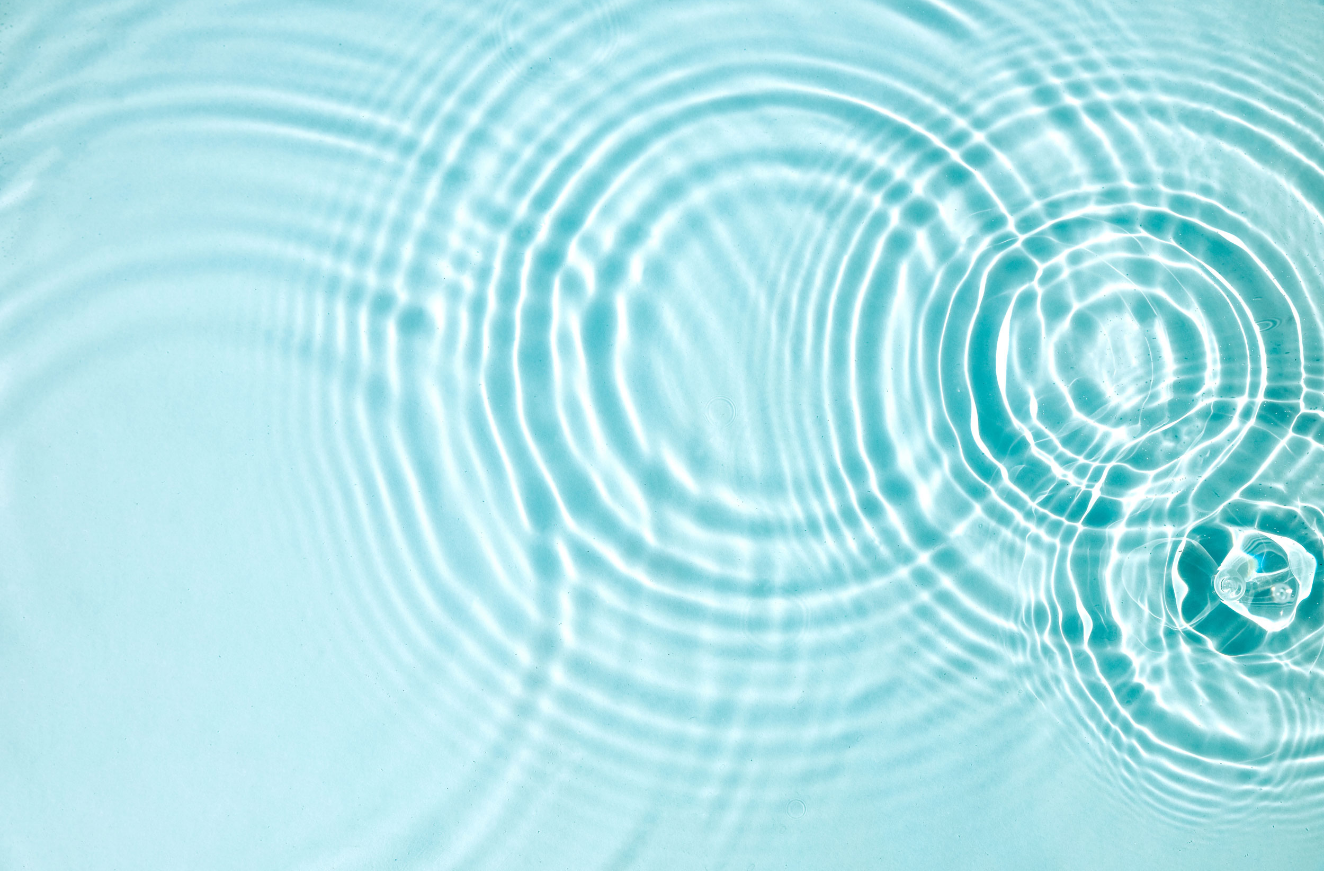 Interested in Joining Our Team?
You'll solve customer problems and improve the planet's most precious resource—water. So, join a tight-knit team who enjoys work and play time together.